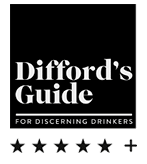 No.1 Trending Cachaca
'Drinks International 2021 & 2022'
Small batch artisanal Cachaça
Perfectly blended for a refined taste
The product of five generations of family passion
This is their story, a Cachaça story
A Brazilian story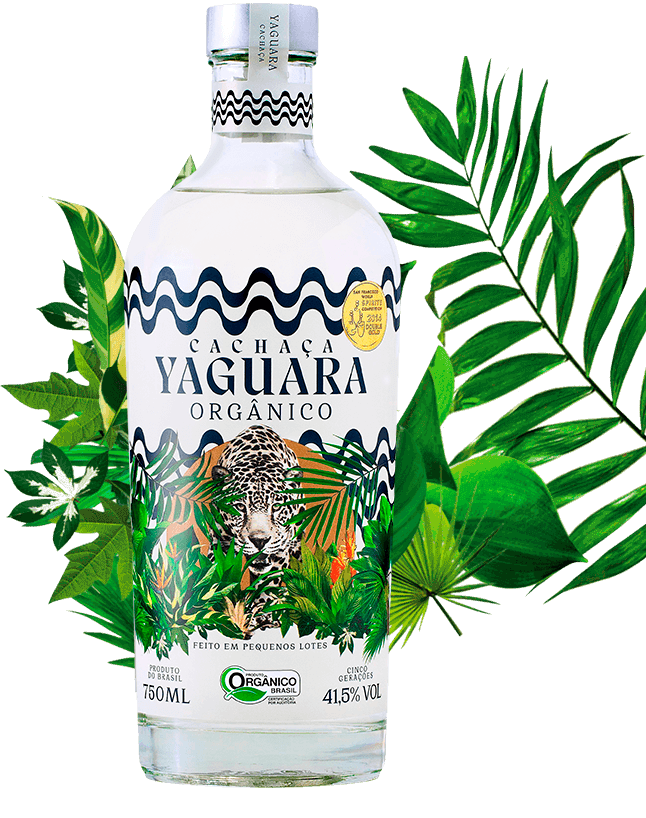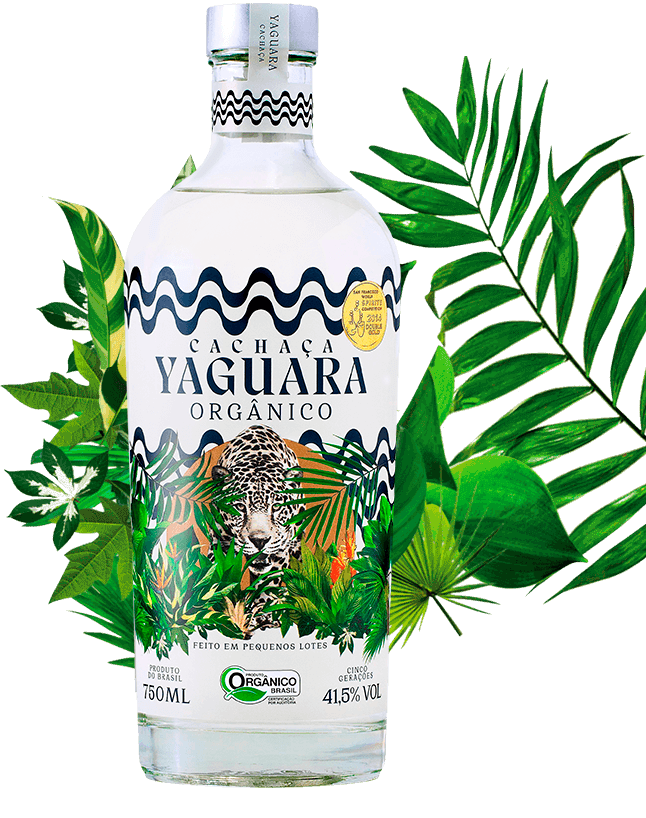 Yaguara Cachaça is the result of five generations of family tradition and an ambition to create the world's finest white cachaça. Cut by hand and distilled in small 750L batches, the liquid is born of the latest distilling technology and over one hundred years of artisanal know-how.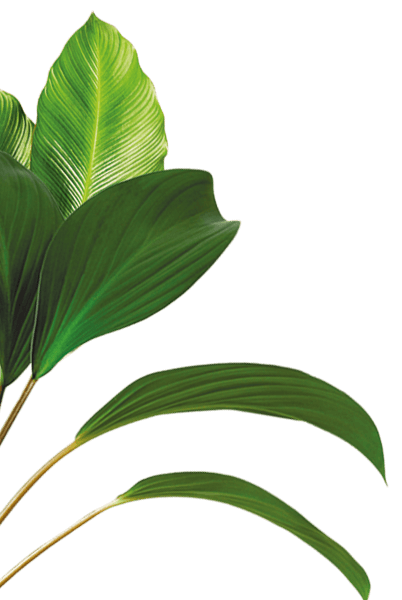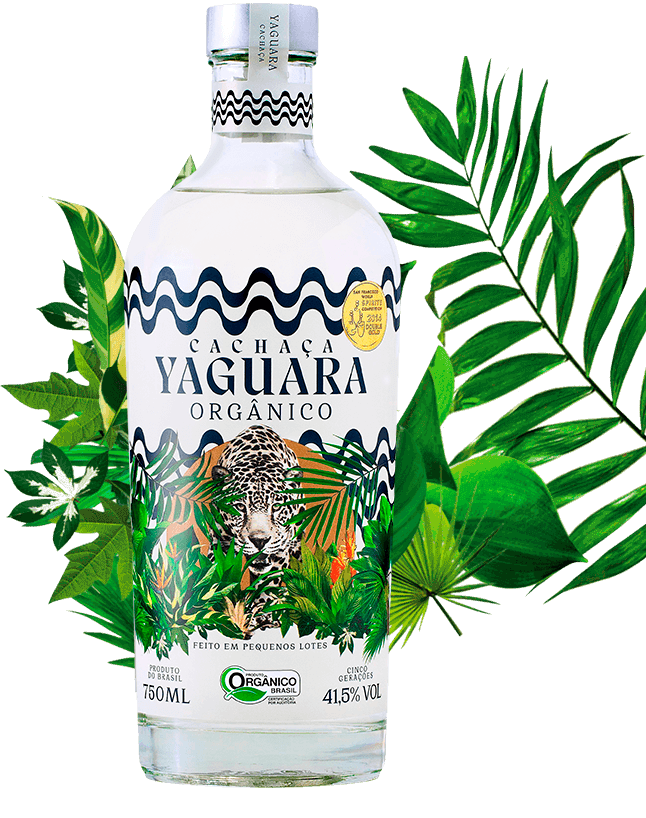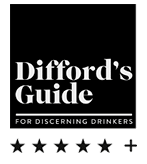 No.1 Trending Cachaca
'Drinks International 2021 & 2022'
Small batch artisanal Cachaça
Perfectly blended for a refined taste
The product of five generations of family passion
This is their story, a Cachaça story
A Brazilian story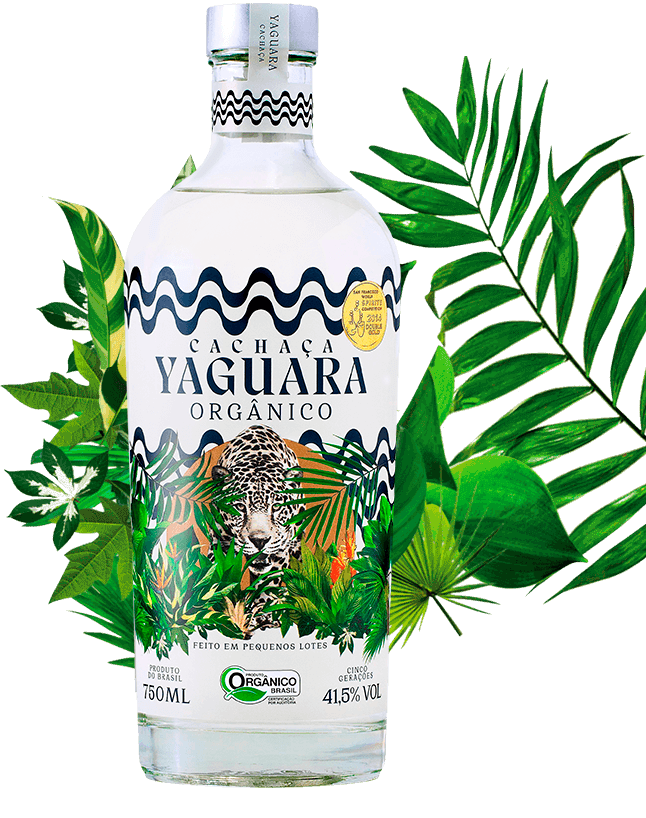 A 'marriage' of the finest white cachaça and the traditional Menaghel family recipe

Handcut organic sugarcane

Fermented with local yeast

One time artisanal pot still distillation


Rested for 10 months and blended with 6 year old aged in oak barrels

Sustainable distillation and bottling process

Developed by legendary Master Distiller Erwin Weimann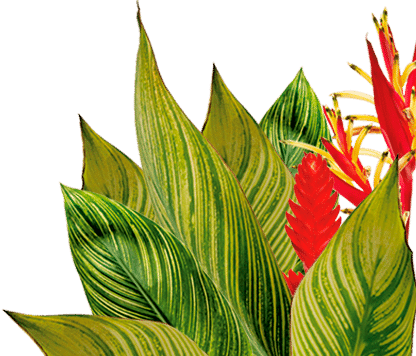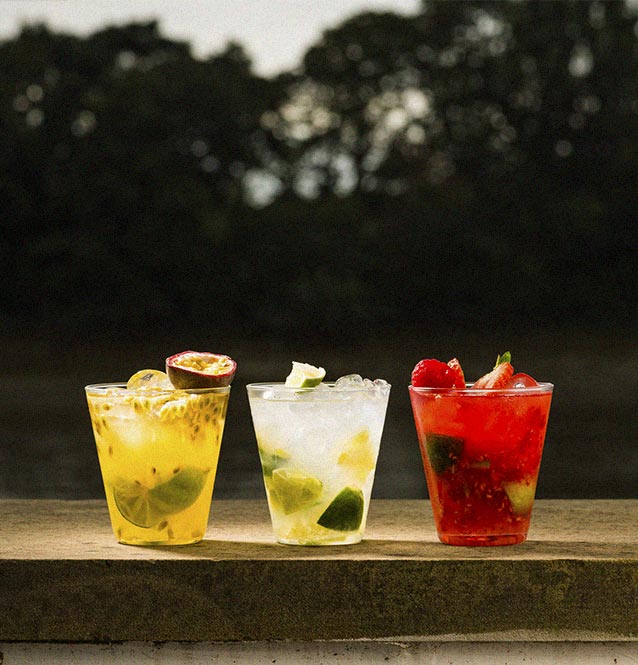 The Caipirinha is the most known Brazilian classic and actually translates into 'farm girl' made famous of the beaches all over the country. There are many fruits and flavours which re served all over Brazil creating a attractive variety of summer time cocktails.
50ml Cachaça Yaguara Organic
4-6 pieces of 1/4 cut limes or fruit of choice
2 teaspoon of caster
Muddle the lime and the sugar, the add to a glass of cubed ice and pour Yaguara Organic, then stir upwards.